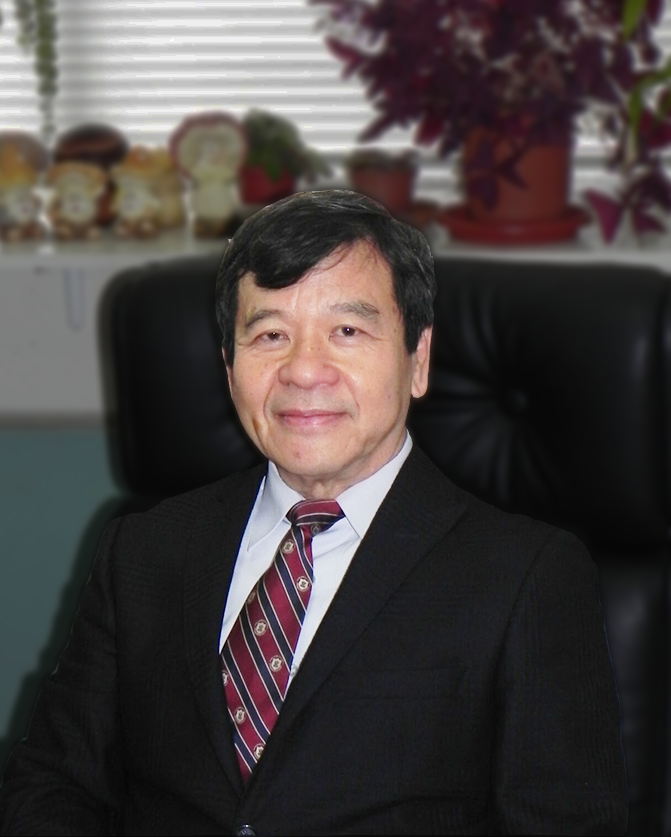 Name:
Dr. Su Qinghua 
Education:
Ph.D. in Agrochemistry, National Taiwan University
experience:
Vice President of Taipei Medical University
Professor of Department of Microbiology and Immunology, Department of Medicine, Taipei Medical University
Chairman of the Mycological Society of the Republic of China
Expertise Research:
Mycology, microbiology, biomedical materials science, medicinal fungi
book:
"Guardian of Health - National Treasure Antrodia" "Treasure Island Odd Zhizhi - Antrodia"
Fungal Laboratory - Analysis of the richness of triterpenoids in Antrodia Cinnamomea and Ganoderma lucidum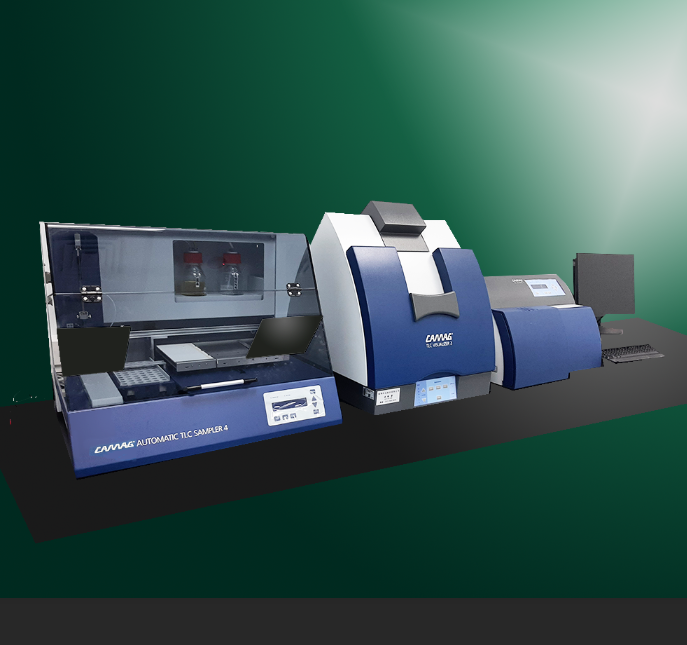 This laboratory is mainly used to determine the richness and content of triterpenoids in Antrodia and Ganoderma lucidum, using extraction and concentration equipment, especially the high-cost alcohol extraction method, to increase the extraction rate of triterpenoids. In the follow-up, TLC technology is used for qualitative and quantitative analysis of triterpenoids to ensure that the products delivered to consumers have high triterpenoid content and various types. In addition, bacterial culture and strain type analysis are also carried out. Confirm whether the source of the sample is Antrodia Cinnamomea or Ganoderma lucidum. Check the quality of the raw material source of the product.
Analytical Laboratory - Analysis of Triterpenes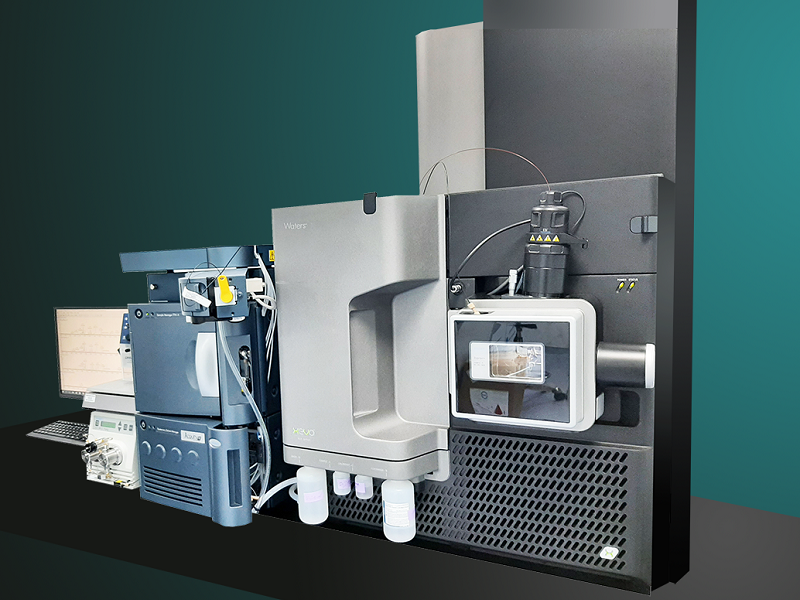 This laboratory specially introducesLC/MS/MSHigh-end professional equipment to determine the types of triterpenoids extracted from the fungal laboratory, byLC/MS/MSCan accurately identify the types of triterpenoids contained in Antrodia or Ganoderma lucidum,LC/MS/MSThe extracted data can be compared with its own huge database.
Cell Lab - Ensuring the efficacy of triterpenoids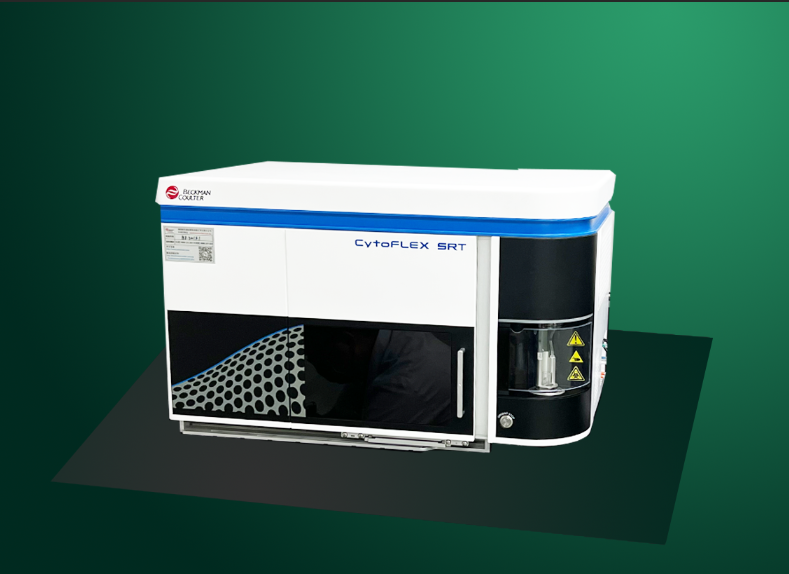 The laboratory is equipped with ultra-high-speed, high-speed, and normal-speed centrifuges, which can separate blood samples and extract the required blood cell types for subsequent cell-related experiments. The cell laboratory can target different types of triterpenoids, for tumor cells, Whether the liver lesion cells have the ability to substantially improve, ensure that the selected raw materials have actual and real effectiveness, so as to facilitate the provision of products with substantial efficacy and consumers.